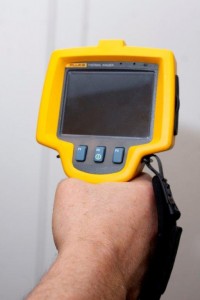 For years infrared thermal imaging technology has been used for preventative and predictive maintenance in manufacturing, in law enforcement and in medicine. Now it is used by professional home inspectors that want to offer more insight and protection for todays educated buyers.  Why not see it all?
Infrared thermal imaging is a picture of temperatures.  It shows us many things by these temperatures differentials.  We can find heat loss, water leaks, missing insulation, electrical overloads, in floor heating, blocked plumbing and many more issues.  It is the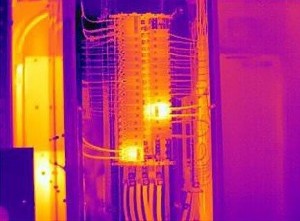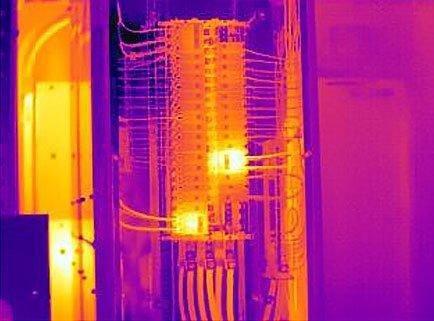 best way to locate a wet basement and isolate the true problem.  This type of inspection tool is always available for Nolan Inspection Customers.  The inspection is carried out by a level 1 certified thermographer so that the results can be interpreted by a professional that is trained by a government licensed institution.
Most importantly, we listen to our customer and to what their concerns are.  There is no extra charge for this type of inspection and the added security that it brings.